I found it scrawled on a scrap of paper in my notebook... written so long ago I wondered if it was still going on. But seeking, I found that, indeed,
Scavenger Hunt Sunday
is still going on! So here a few findings from last week...
breakfast...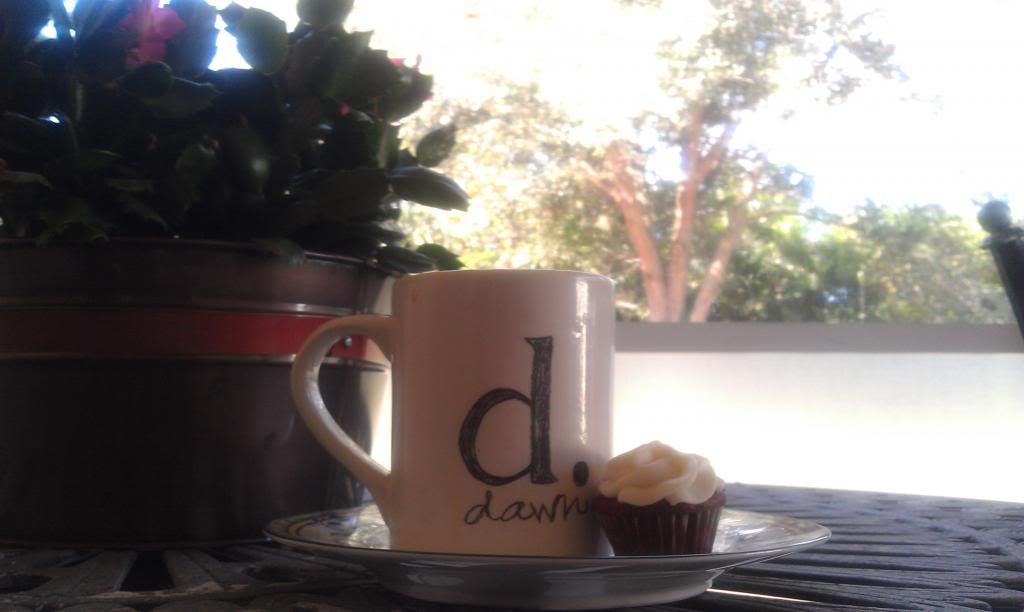 another cup of coffee in my new favorite mug... and a red velvet "muffin?"

multicolored...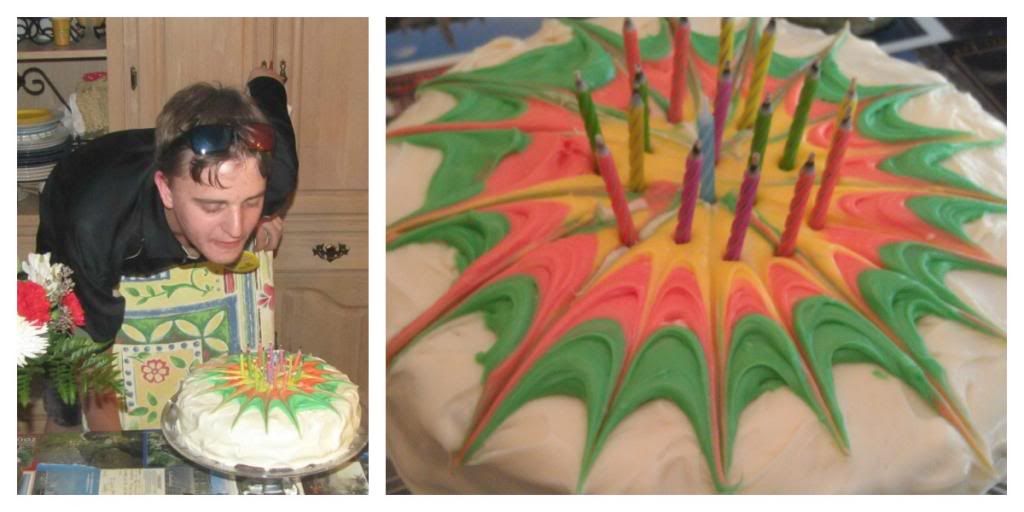 his tye-dye cake...

starts with the letter "c"...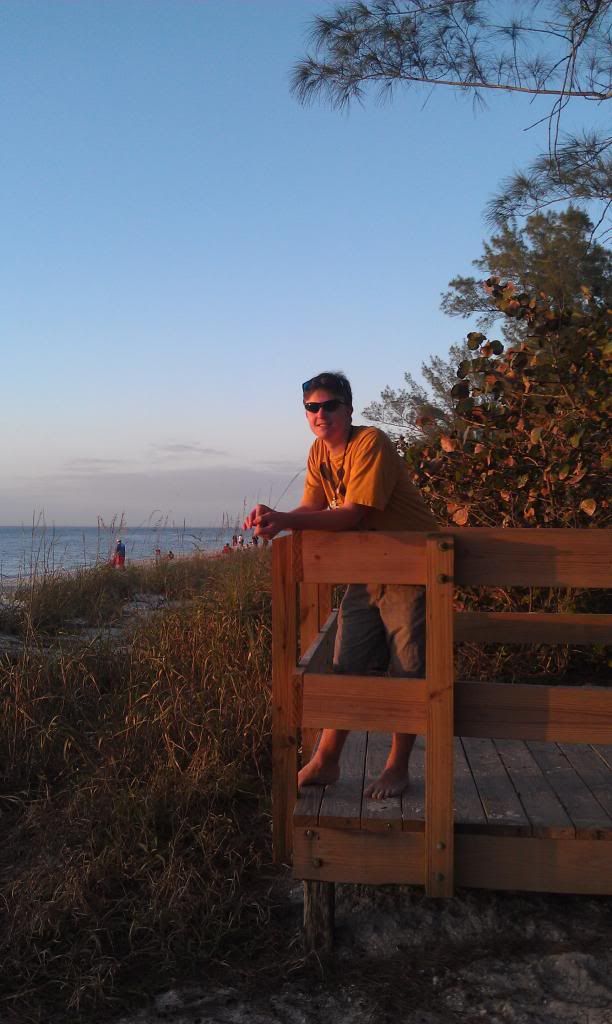 Camden... who melts my heart... every day

roll...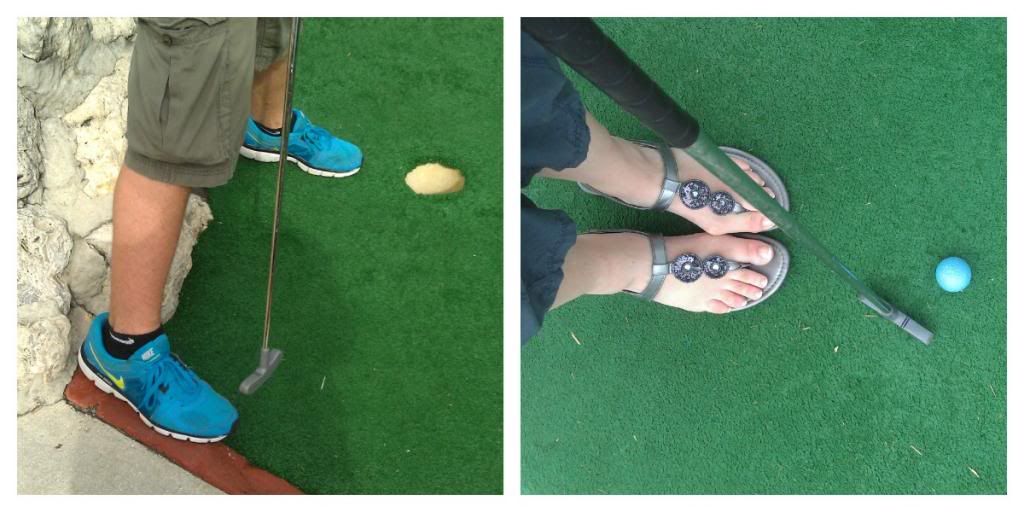 his choice, mini golf. i rolled my way to 4 hole-in-ones!

future...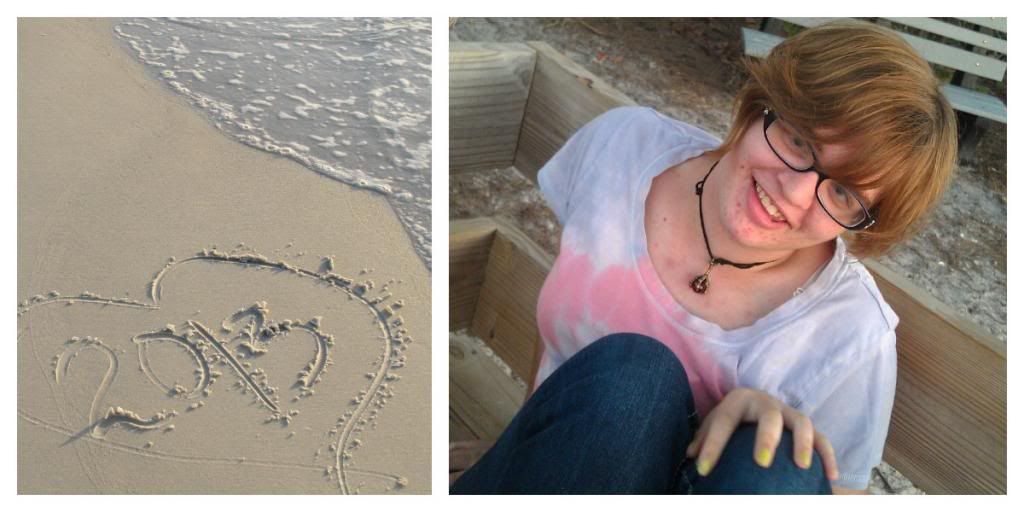 i look at her, and all i think of is the future. hers. and what it takes for her to get there.
and then i have to remember... For I know the plans I have for you, declares the Lord... Jeremiah 29:11